Mia Bergström
Mezzo soprano
Photo: Laura Mayer
About Mia Bergström
Mia Bergström is a Swedish lyrical mezzo soprano based in Copenhagen. She is studying her last year at the Royal Danish Opera Academy in Copenhagen and will be graduating in the spring of 2019.
"Mia Bergström is a very talented singer with a beautiful remarkable voice and a great dramatic talent, giving her great possibilities for a fine career on the opera stage."
- Thomas Darelius, pianist and vocal coach at The Royal Danish Academy of Music.
Upcoming
Mia Bergström will be making her debut at The Royal Danish Opera House, Det kongelige teater, during the fall of 2018 as the role of "Ida" in "Die Fledermaus" by J. Strauss.
She will also sing roles such as "Nero" from "L'incoronazione di Poppea" by C. Monteverdi and "Hänsel" from E. Humperdinck's "Hänsel und Gretel" during the spring of 2019.
Pictures from the Gallery
Here you will find a few selected pictures. See the entire collection at the Gallery.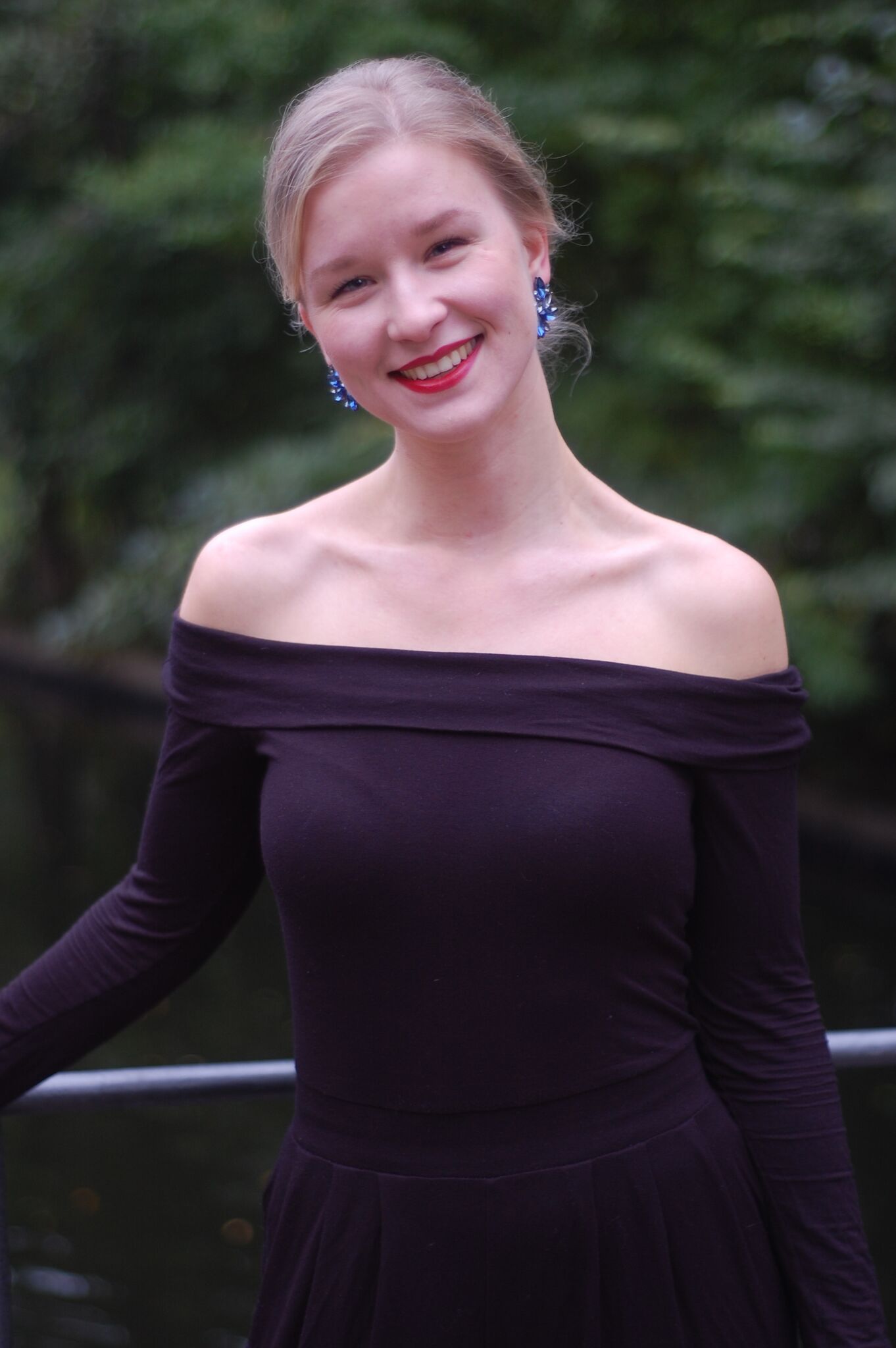 Photo: Laura Mayer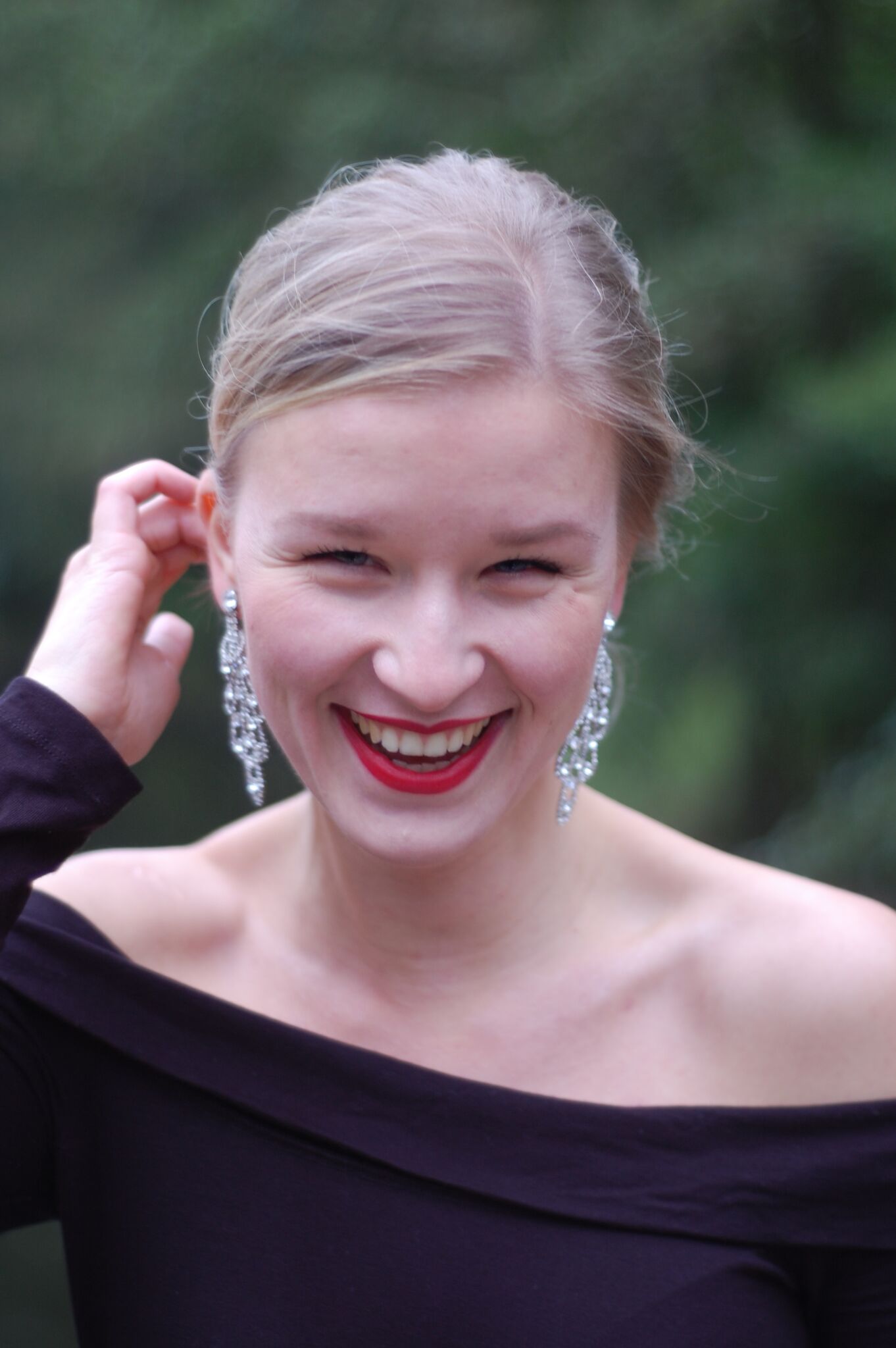 Photo: Laura Mayer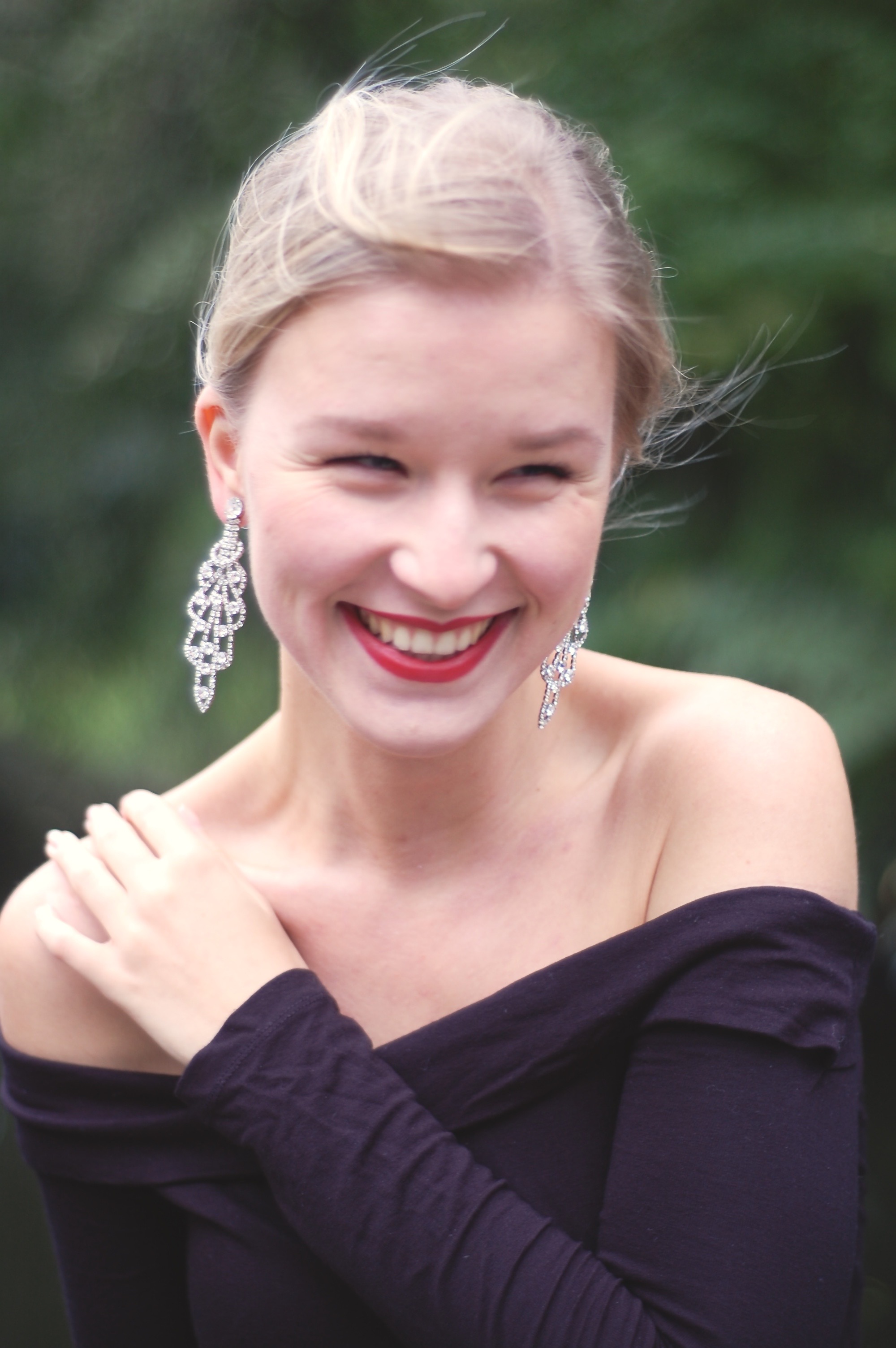 Photo: Laura Mayer
© Copyright miabergstoem.com